All equipment is available for rent, purchase, or rental purchase. For any information please feel free to contact Greg Cairns at (780) 806-8700 or greg@osyrentals.com. Or contact Dallas Cairns at (306) 834-4017 or dallas@osyrentals.com
New**-25 BBL 50 PSI Platinum Knockout
New 25 BBL 50 PSI Knockout
Enclosed/Heated/ Skidded
6" Inlet/Outlets
Site Glass
Internal Coated – Devoe 253
Still Column
High Pressure Flare Knockout Drums
30″x72″ 5 BBL Flare Knockout Drums
285 PSI MAWP
3″ Inlet/Outlets
High Level switch
Site Glass
50 BBL Knockout
50 BBL 14.9 MAWP Flare Knockout Drums
Skidded
Contained and Enclosed
12"x24" Catadyne Heater
Liquid Level Sight-Glass
15 BBL Enclosed Knockout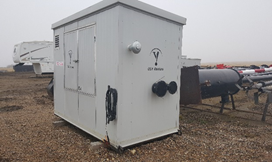 15 BBL 14.9 MAWP Flare Knockout Drums
Skidded
Contained and Enclosed
12"x24" Catadyne Heater
Liquid Level Sight-Glass
Large Quanities of Various Knockout Drums
Flare Knockout Drums Ranging From 5 BBL-25BBL
All ESD Switch Capable
Sight-Glass Level Indicators Or Float System Level Indicators
14.9psi 2"-6" Connections Available
Specific Details Available
Over 60 Flarestacks!
OSY has a Wide Variety of Flarestacks. Ranging From 3"-10" Diameters and 40'-120' Height And With Integral Knockouts. We Are Also A Tornado Technologies Dealer So We Can Meet All Of Our Client's Needs.
Positive Pressure Production Packages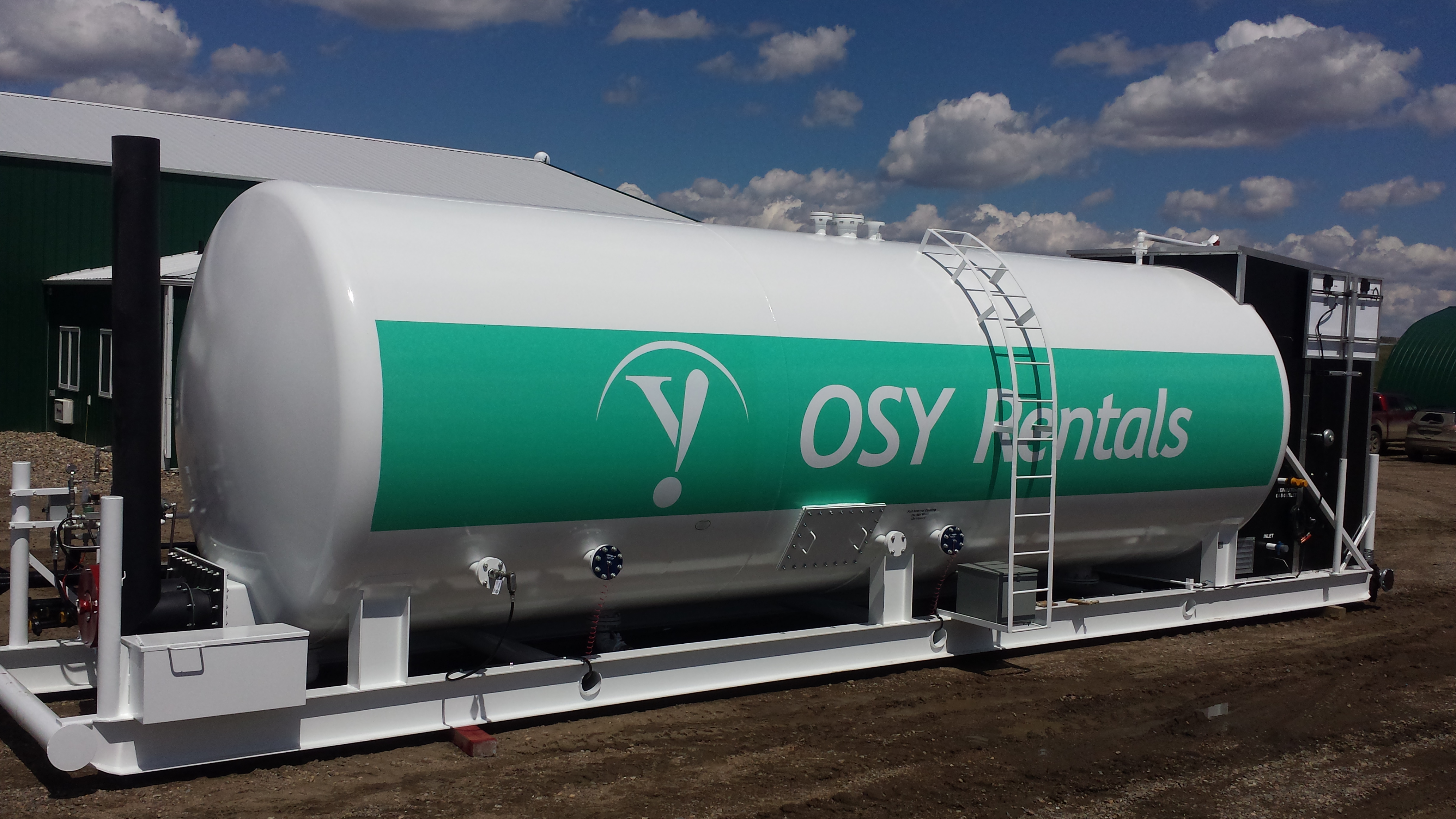 For any information please feel free to contact Greg Cairns at (780) 806-8700 or greg@osyrentals.com. Or contact Dallas Cairns at (306) 834-4017.